Pie Crust Recipe and Great Pie Crust Recipes
Photo by Warren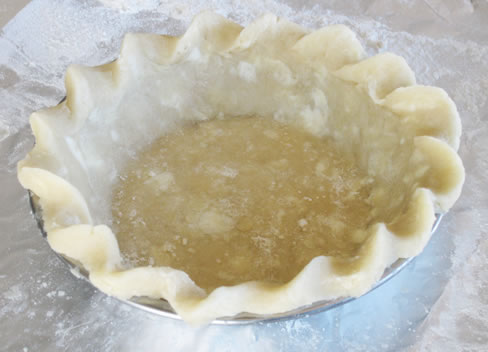 You got to have a good pie crust
A good pie starts with a tasty pie crust. Your pie crust can make or break how the whole pie will turn out.

These
pie crust recipes
are accompanied with detailed instructions and illustrations. We will show you helpful techniques and prevent you from making common mistakes.
If you are looking for a good pie crust recipe, you found it.
If you need help with your pie crust, you are in the right place.
If you want to learn the art to a good pie crust, we will show you.
A serious pie baker
will find our recipes
very informative.
Maybe you are a pie crust expert and want to know what we have to say about the subject. You too will find new ideas and trends to sharpen your skills.
Pie Crust Recipes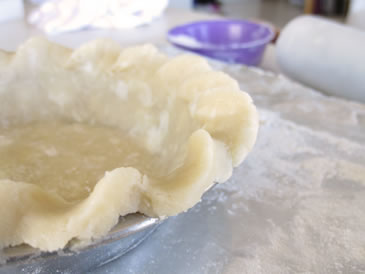 This State Fair Winning super flaky pie crust recipe is For Your Eyes Only!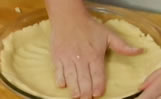 A simple pie crust made without a rolling pin.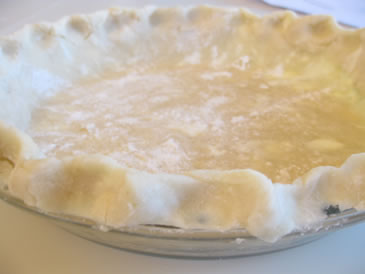 No one will know it but you. I guarantee it!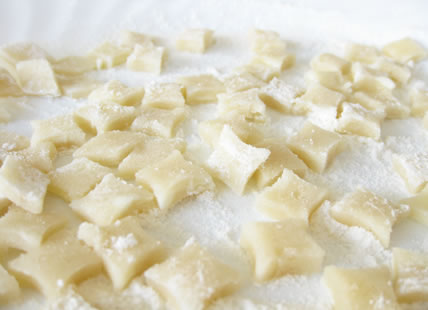 Pie buttons are an easy way to decorate and personalize your pie.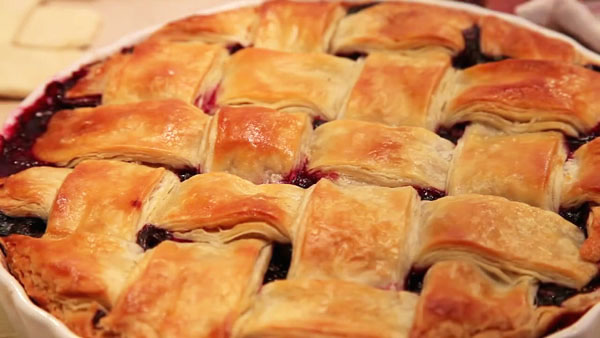 My friend reveals all you need to know to make a flaky, tender pie crust..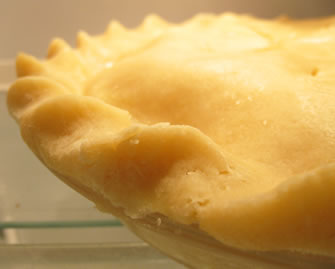 The Quest for the Perfect Pie Crust or is it a resurrection of the past.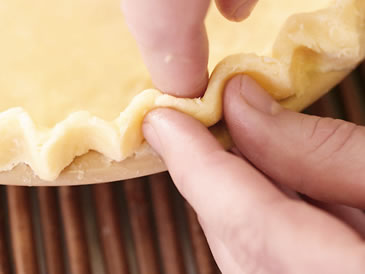 The dough is a French short crust pastry.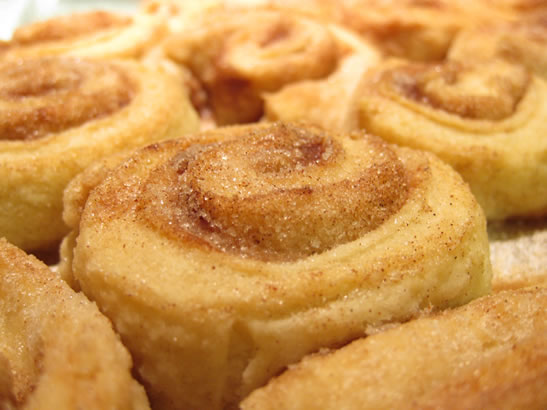 Sweet Golden Flaky Cinnamon Rolls with a playful swirl.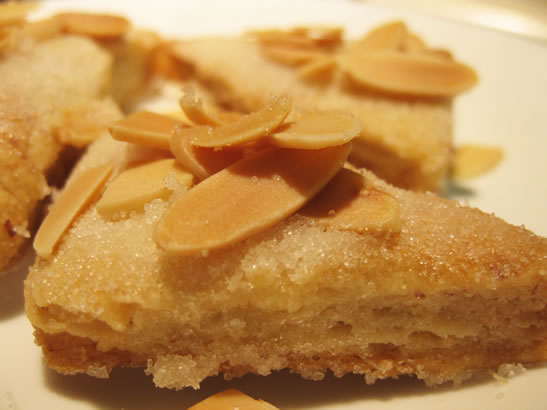 Nutty topped delicious almond cookies. Fast and easy to make.
Vintage Pie Crust Recipes and Help
Very nicely done. Notice how things have not changed much.
Be sure to read through it. It is very informative if you want to brush up on your pie skills.
This pie crust recipe calls for lard.
Learn what it took to bake a pie in 1887 to roll out a the dough for your pie crust.
This pie crust recipe calls for sweet cream.
Obviously this is not the crust for everyday pies.
The suet will be a pure and sweet like shortening.
This recipe is better suited for savory pies but can be used on heavily spiced dessert pies.
Here is a short cut to making puff pastry that works out very well for a pie crust.
If you can master this pastry, you are licensed to call yourself a pastry chef.
This is a simple pie crust recipe that uses graham (whole wheat) flour.
I purchased this puff pastry pie recipe from an African American cook.
This plain crust recipe is a general all purpose crust for all types of fillings.
This is a funny way of adding flakes to your pie crust. It is almost as if the baker forgot to.
Soyer's puff pastry for pies is a fold in pate brisee pie crust.
It is essential to serve potato with meat pies.
It includes steps in washing your butter. Yes! You read it right.
The pie crust recipe is designed for pies that contain watery liquid fillings like custard or pumpkin.
The icing glaze for your pie crust will add another delicious variation to your list of pie crust recipes.