Best of the Best Berry Pie Recipes
Photo by Warren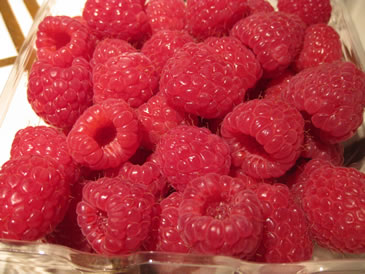 Berry Pies will put a smile on your face. These pies are good for you and delicious.
Berry Pie Recipes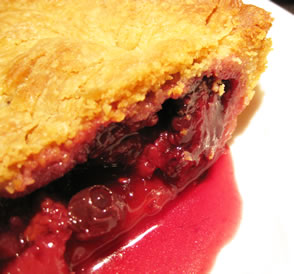 This is a very berry pie sweet and juicy.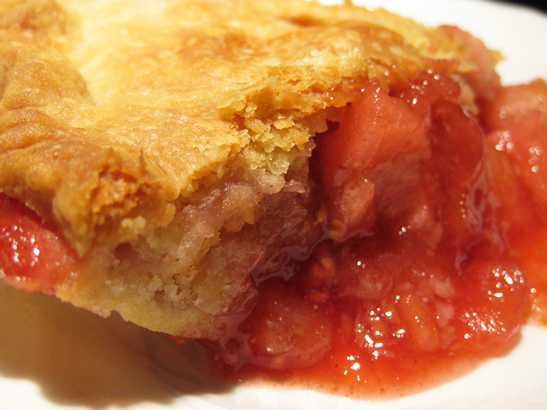 A double crust raspberry apple pie with a touch of love.

Vintage Berry Pie Recipes
This recipe is originally from 1365. Its a mixture of strawberries and cream.
Read about the interesting sweetening suggested for this pie blueberry pie.
Huckleberries are a small berry that is very tart.
There is nothing surprising about this blackberry pie recipe from the 17th century except for…
What are currants? I bet you never had a currant pie.