Cream Pie Recipes
Photo by Warren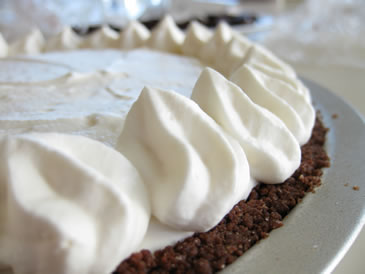 Cream Pies are always delightful.
Cream pies are just creamy to eat.
Cream Pie Recipes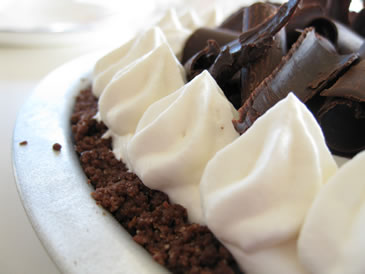 Apple pie is the American tradition. We have the best of the best pies for to try.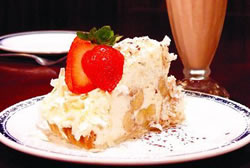 This Banana Pie was voted the best dessert in America in 1994.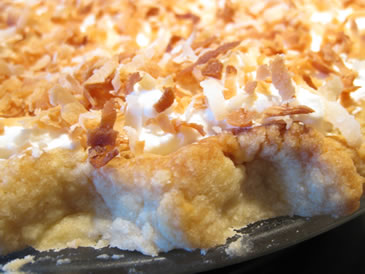 This is the most popular cream pie desserts.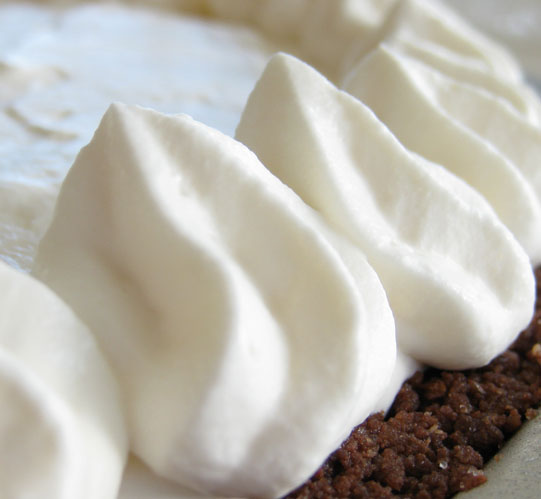 How to make whipped cream and store it with recipes and great tips.
Vintage Cream Pie Recipes
This whipped cream pie is fast and simple to make. It comes from the White House Cookbook.
These are classic vanilla cream pie recipes that are beloved by all red blooded Americans and others.
It is here since it uses a vanilla like custard filling.