Pie Crust Recipe and Great Pie Crust Recipes
Photo by Warren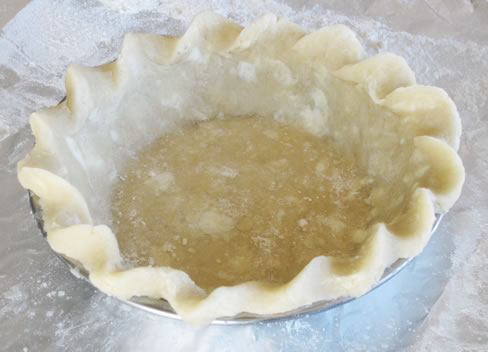 You got to have a good pie crust
A good pie starts with a tasty pie crust. Your pie crust can make or break how the whole pie will turn out.
These pie crust recipes are accompanied with detailed instructions and illustrations. We will show you helpful techniques and prevent you from making common mistakes.
If you are looking for a good pie crust recipe, you found it.
If you need help with your pie crust, you are in the right place.
If you want to learn the art to a good pie crust, we will show you.
A serious pie baker
will find our recipes
very informative.
Maybe you are a pie crust expert and want to know what we have to say about the subject. You too will find new ideas and trends to sharpen your skills.