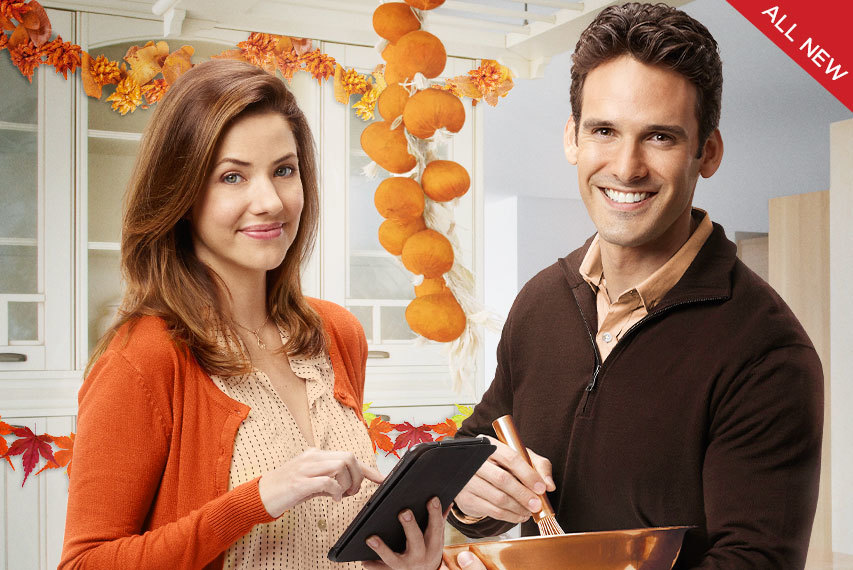 I Love Pie Movies
We all love a romance movie. We love it more when pie brings them together. Pie is important to us. It can put us at ease and bring us real home comfort. How nice that Hallmark produced the movie "Pumpkin Pie Wars". Watch your cable or TV satellite provider for the next showing. It will premier on October 15, 2016.
About the Movie
Ten years ago, Faye and Lydia each opened their own bakeries in Emeryville, Ohio, after a personal and professional fall-out during a local Pumpkin Pie contest. Now their children, and co-workers, Casey and Sam, are set to carry on the rivalry as they go head-to-head in the same contest. There's only problem for these two people who are supposed to hate each other, they start to fall in love.
Starring Julie Gonzalo ("Dallas") and Eric Aragon ("The Perfect Wedding").
Watch The Preview Here: