Homemade Flaky Pie Crust, Step by Step and more...
Everything you want to know about the perfect pie crust
Photo by Warren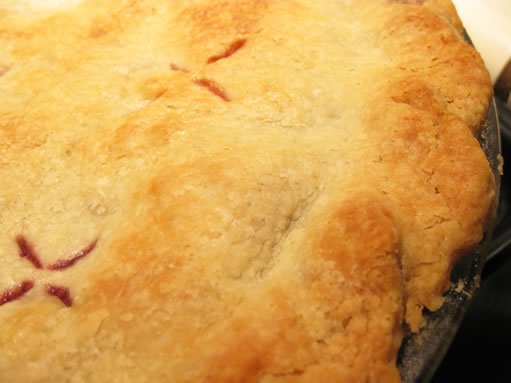 Pie Crust Fear
Do you fear baking pies because your pie crust never comes out? When it comes to pastry polls, they indicate pie crust is the most intimidating task for home cooks. It is no wonder that more families are eating frozen pies or only eat pie when they go out to eat. However, should the pie crust be feared? No!
Understand Your Pie Crust
Here at everythingPIES.com you will understand your pie crust. Let us teach you the technique and show you what you might be doing wrong. The rest is up to you. "It is necessary to put your hands to the dough". Yes, hands on experience is everything.
What is your pie crust technique?
The pie crust is the foundation of every pie. Without a good pie crust, you cannot make a delicious pie. How can it be so difficult with just four simple ingredients Flour, Fat, water and Salt? What is the issue? It's the method and technique applied to these ingredients. Let's get started and put you on the road to pie heaven.
But first, What is the perfect pie crust?
All About Pie Crust Recipes