Radio Shows, Songs, and Commercials of Pies from the Good Old Days
Posted by Pieguy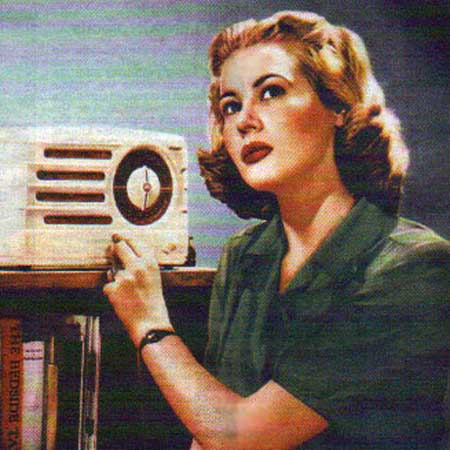 When? 1920s – 1960s and some
Of what: Songs, Commercials, and Shows
Travel back in time to when a good pie could get you a husband
Old Time Radio: Commercials, Songs, and Audio Clips all related to Pie
It's time to turn the time back to the 1920s through the 1950s when pies were found in every home-town diner, at grandmother's house and all-American picnics.
We all enjoy refecting on lives of good families and people, and pie brought them together.
So here I put together a selection of radio programs that relate to pie. Along with the audio clips, commercials and songs, reminisce with our collection of pie photos.
Let us put you in the mood to bake lovely delicious pies as you reflect on the good old days of our pie roots.
Turn your computer's volume up and click the play arrow to listen to the pie sound clips.