John Lerma Pie star
Posted by Warren
Does the perfect pie crust really exsist?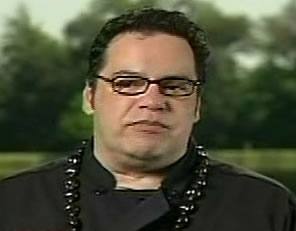 Amazing flavor and velvety in texture, this simple pie will bring envy.
A double crust pear pie with a slight twist but a most delightful taste. We use fresh lemons in the filling and crust. A forgottened spice is added to give it that mystic feature.

Pastry dough – double crust
3 cups all-purpose flour